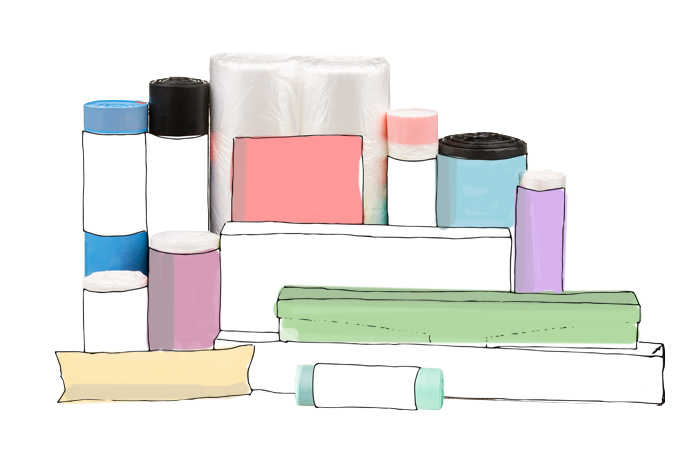 Private Label
Our goal is to further develop your categories. Whether you choose for Private Label or one of our brands, we aim to increase the profit of your category. When you choose for a Private Label brand, we are happy to advise you on the design, assortment mix and product specifications!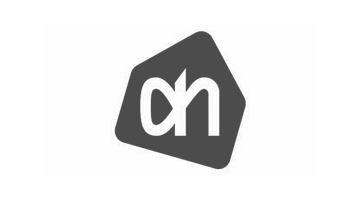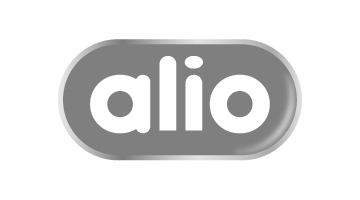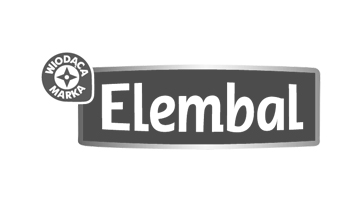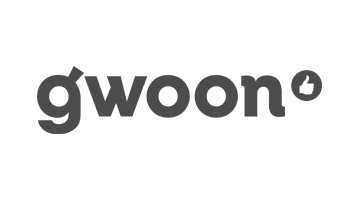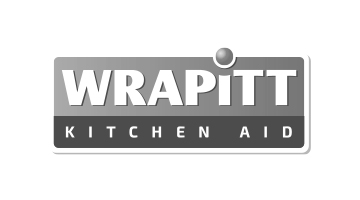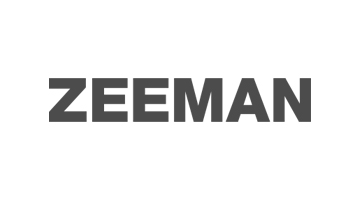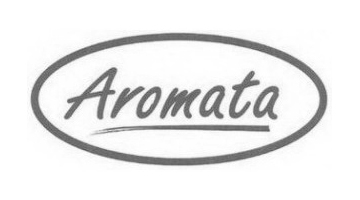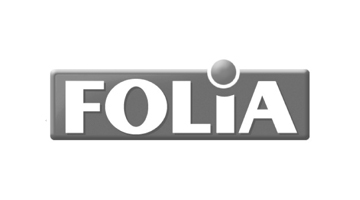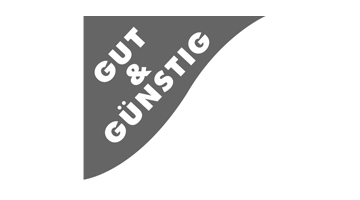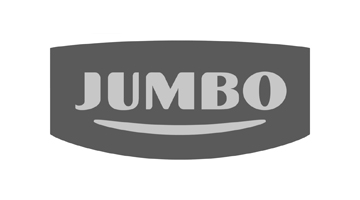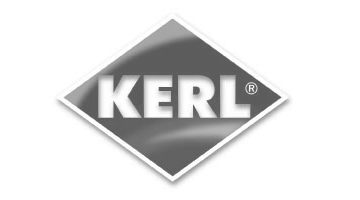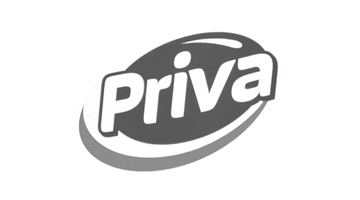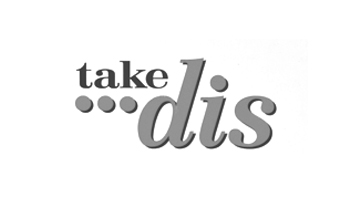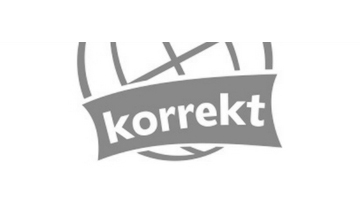 Whether you choose Dumil or Julia for your total assortment or as an A-brand in addition to your own brand, with our brands we increase the return in your category. In addition, with our brand Smile we have a brand with which the budget segment can be entered under Private label. Read more about our brands below.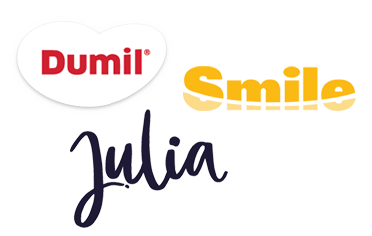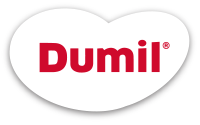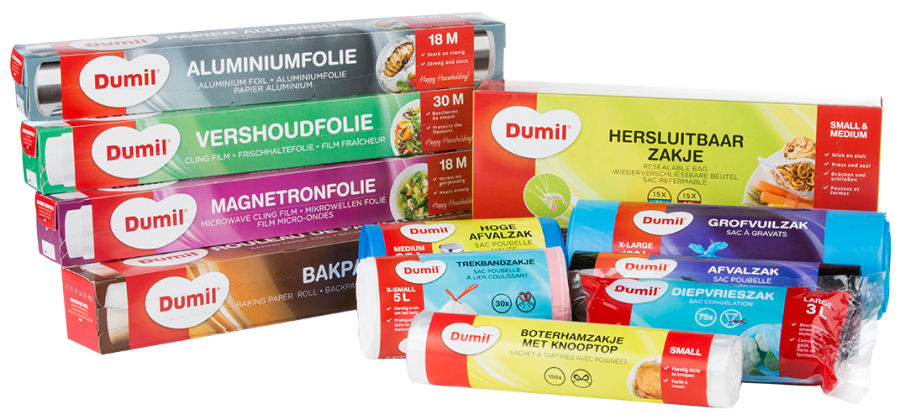 With Dumil we aim to make the household easier and more fun. That's why we market practical and reliable products with Dumil. Thanks to a large-scale packaging survey, Dumil is able to stand out on the shelves through an eye-catching, uniform and clear packaging design. As a brand, Dumil is close with her consumers through social media campaigns and brand activation activities.
Want to know more?
Follow Dumil on the following social media: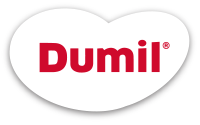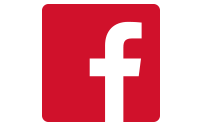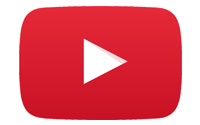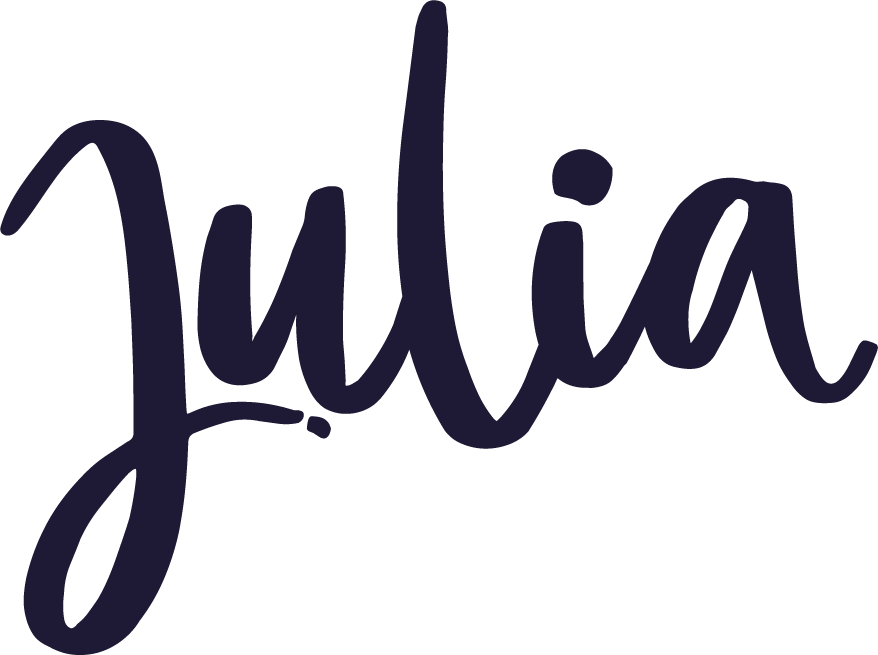 Julia has a fresh and contemporary look that stands out on the shelf. With her personal touch, she comes across reliably: what you see is what you get. Julia is a big help for housekeeping and is always looking for new smart products that fit the needs of the consumer or that will surprise the consumer. This is how Julia adds value to your category.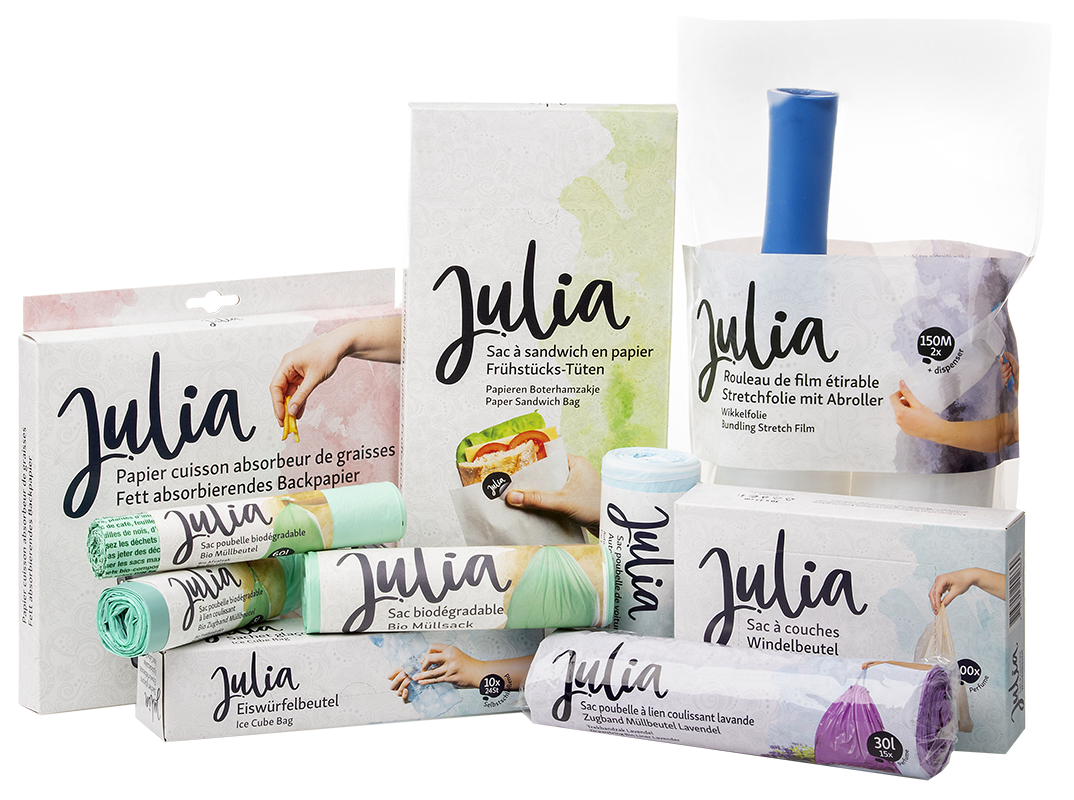 Want to know more?
Follow Julia on the following
social media: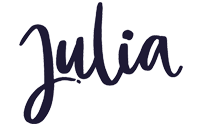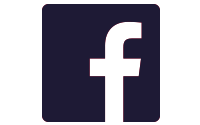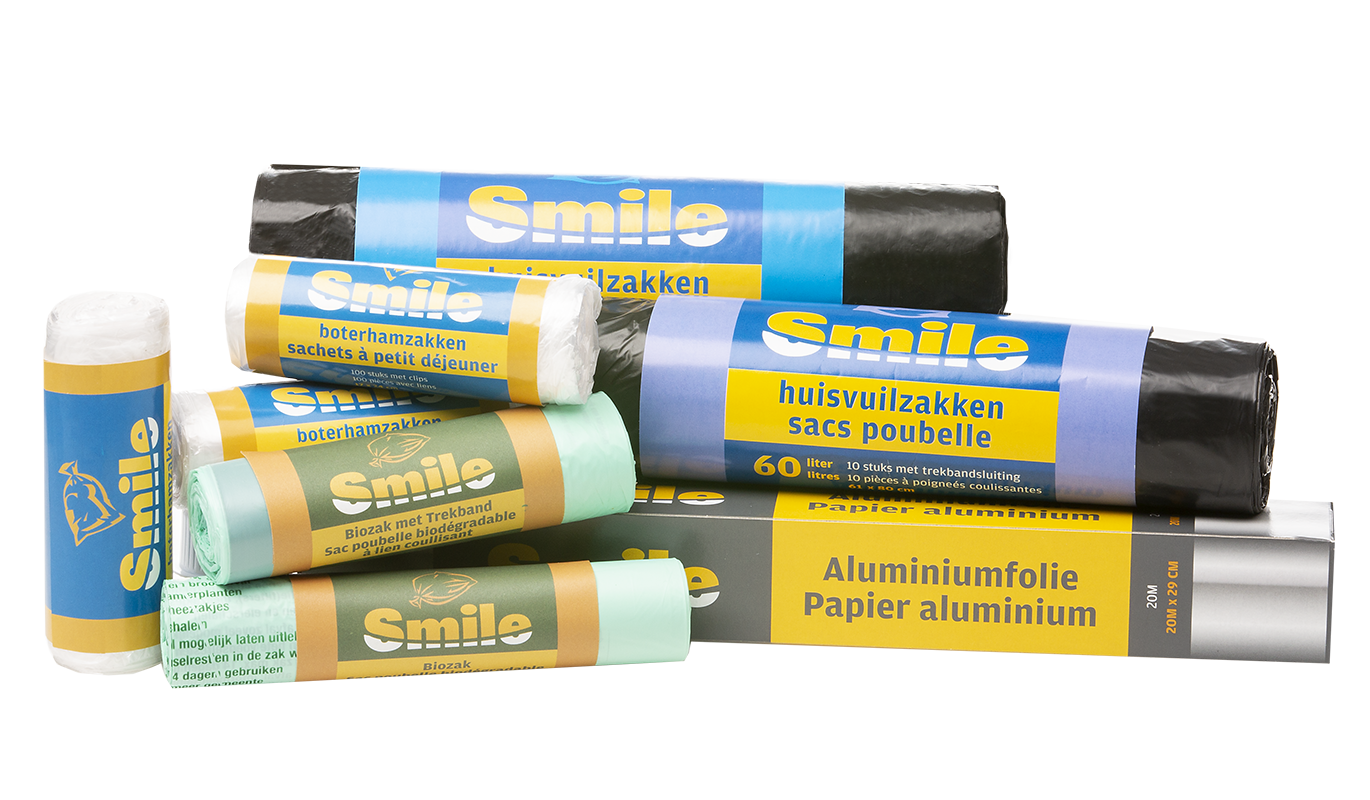 To be able to fill in all segments within the category, we also have the budget brand Smile in our portfolio. A brand with which you can optimally serve price-oriented consumers with basic articles.
Are you interested in one of our brands or do you want advice about your private label assortment? Please contact us without obligation.