Who do we work for?
We have been a reliable supplier to European supermarket chains, wholesale companies, hardware stores, and garden centres for over 40 years now, as well as to the institutional market, industry and service companies. Specific knowledge of these markets and targetgroups result in the most efficient solutions and product ranges that offers maximum returns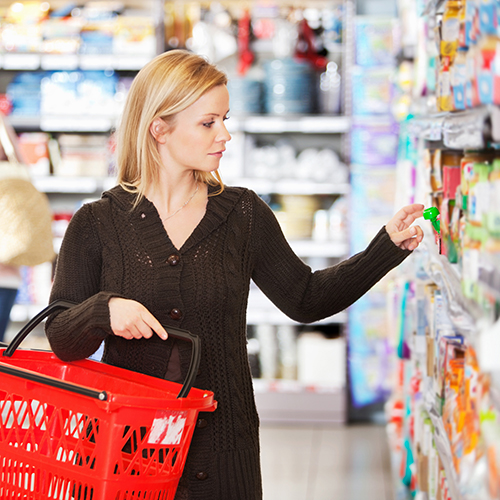 Focus on the consumer
---
Are you looking to expand your garbage bag, kitchenfoil and disposables assortment, and thus looking for a supplier to help and guide you through this process? By really getting to the heart of your buyers' group and your category objectives, we are able to ensure an optimal product range and obtain maximum results. By finding the right balance between products bearing our Dumil A-level label and your own branded products, we are able to optimise your categories. With this well-considered product range, we are able to increase the returns on your categories together!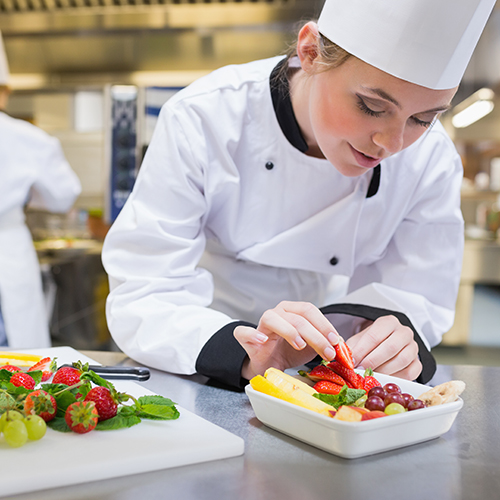 Industry-specific
---
As a food service wholesaler, you want to be able to offer your customers a complete range of products, including a full range of garbage bags, foils and disposables. We advise you on the right composition of your product range that will be in line with your customers in their various lines of work. We will look for opportunities and ways to save costs in the entire supply chain. Thus to ensure you that you will have satisfied customers and will be able to profit from maximum returns.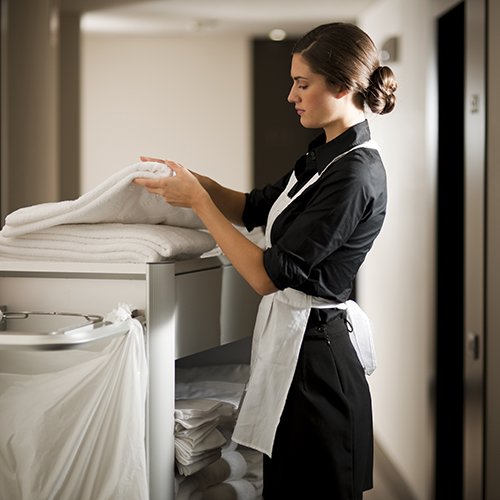 The right price-quality ratio
---
If you are a professional end user, looking for a custom solution for various bags, foils, or disposables? Rest assured; you have come to the right place. We will take all of your needs into account, and if you have any special requests, please let us know; we will go out and look for the perfect solution. We supply high-quality products in line with your needs, and at excellent rates to boot.